Chelsea Flower Show 2013
Our first day was frustrating. We set off from South Wales at 6am, so that we could arrive in plenty of time to break the back of the stand building in the morning. We were on site by 11am, but thatv is when the fun started! Our pitch was covered with pallets from our neigbours. These took about an hour to move, then we found that the pitch wasn't big enough! Luckily the RHS lent us a nice man with a digger.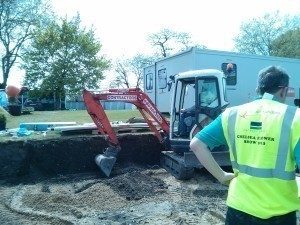 Then the real fun began; levelling the ground, which I never thought could be so complicated.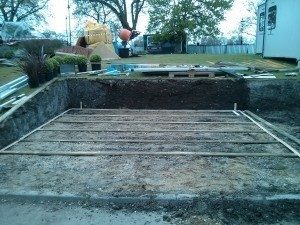 and finally building the stand up, painting it and planting it until it was finished in all it's glory.
Jim and Lee, my wonderful helpers from Growing Space have gone home now, but I'll stay to see the floor laid tomorrow and fit it out.