Sundials can make wonderful presents, but when thinking about your Armillary Sphere one of the first decisions you will have to make is what to engrave on the Sundial. This month we are looking at Henry Jackson van Dyke, whose words in the poem 'Time is' are so appropriate.
Time is
Too slow for those who Wait,
Too swift for those who Fear,
Too long for those who Grieve,
Too short for those who Rejoice,
But for those who Love,
Time is eternity
Where to find this engraving
The above lines, by Henry Jackson van Dyke Jr, are unusual in that they were written specifically for a sundial. 'Time is' also known as 'For Katrina's Sundial' is one of Van Dykes best known poems and it was written for Spencer and Katrina Trask. The same lines were also chosen for the memorial in Grosvenor Square, dedicated to the victims of the September 11 th 2001 terrorist attack in London.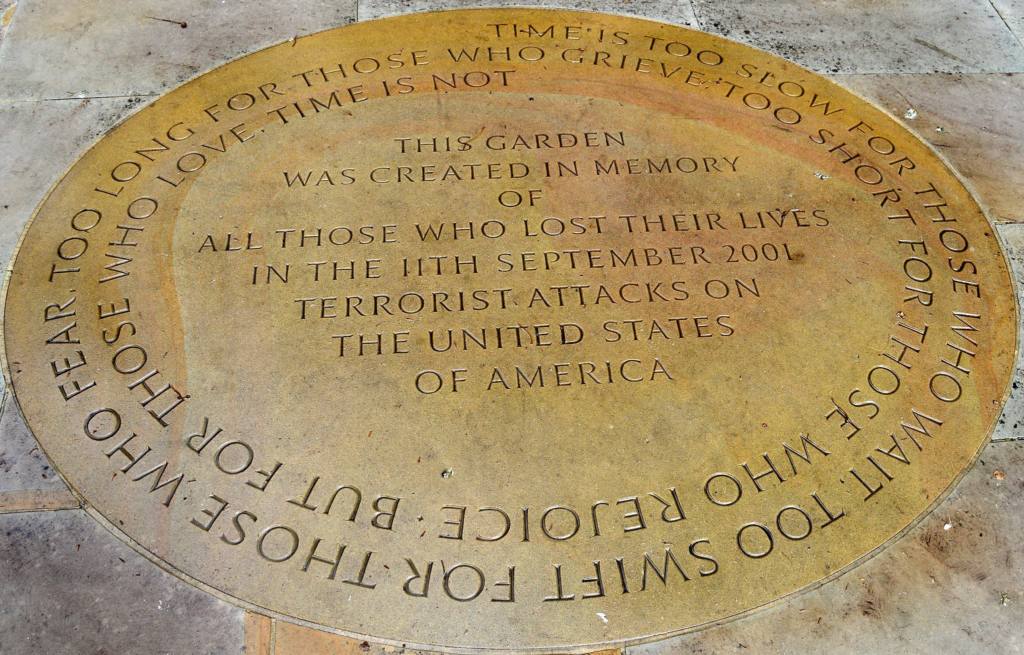 Biography
Henry Jackson van Dyke Jr. was an American author, educator, diplomat, and clergyman. He was born on November 10, 1852, in Germantown, Pennsylvania to a strict Presbyterian family of Dutch origin, Henry learned from his father about the natural world and how to uphold honour and fight for a cause however he resisted the family pressure to go into the church wanting instead to be a writer. He loved Tennyson Shakespeare and Milton. He graduated from Princeton University and went on to become a professor of English Literature between 1899 and 1923. He entered Princeton Theological Seminary in September 1874 still with no desire to become a minister. However, in 1875 at Bryn Mawr, Pennsylvania, he gave his first sermon on "The Voice of God." He talked of hearing God in nature, a theme that would resurface in much of his later writing. In fact, his love of the outdoors was a crucial part of his faith, he went on to become a conservationist speaking out for the preservation of Yellowstone National
Park.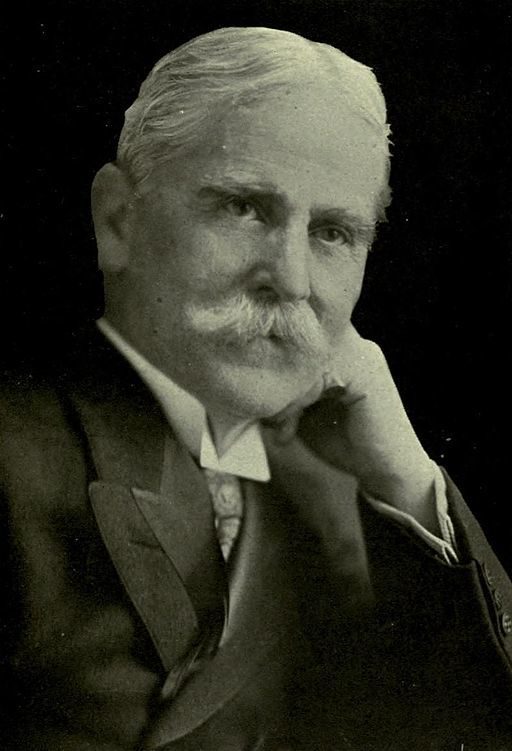 Why choose this engraving
Van Dyke was a friend of, the extraordinary, Helen Keller, (author and political activist) Keller wrote: "Dr. van Dyke is the kind of a friend to have when one is up against a difficult problem. He will take trouble, days and nights of trouble, if it is for somebody else or for some cause he is interested in. 'I'm not an optimist,' says Dr. van Dyke, 'there's too much evil in the world and in me. Nor am I a pessimist; there is too much good in the world and in God. So I am just a meliorist, believing that He wills to make the world better, and trying to do my bit to help and wishing that it were more. The man Helen Keller called "an architect of happiness" accomplished much; he was an influential and powerful speaker and writer who grappled to bridge the gap created by World War I and a world of growing scepticism and despair.
Images